Seamless VIP lounge access your travelers deserve.
Frictionless

Leveraging the mobile app, travelers can easily enjoy our new secure and touchless experience for accessing the lounge. Providing a frictionless experience will make travelers feel like the VIP they are.

Traveler Centric

Travelers can be at ease knowing their data is safe. Going touchless is a voluntary method leveraging top safety standards and modern technology for an even better VIP experience.

Enhancing the VIP Experience

Our VIP lounge solutions will enhance your existing system or completely revamp it. No fumbling through access documents, no IDs, or security checks. Travelers can walk in and feel at home while waiting for their next flight!
Registering using our mobile app is quick and easy. Travelers can enjoy the convenience of control over their data and preferred privacy settings. Opting out is even easier than enrolling.
If only for the day, future trips, or as an active membership, registered travelers can enjoy a frictionless lounge entry experience. They can express their desire to leave the program at any time.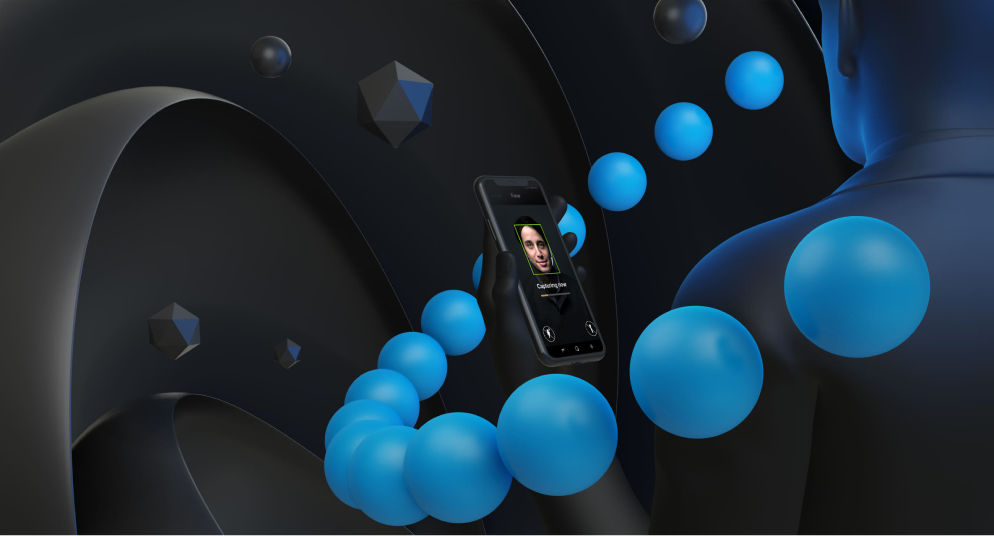 After simply walking by, the travelers facial imprint is validated, and lounge staff is informed of their arrival. Staff may greet them personally and inform them of any ancillary services in the lounge.
Welcome
to a re-imagined VIP Lounge access experience using Biometrics Integration with AIMS Software.
The same smooth experience is available at other points of contact from arrival at the airport, check in through to boarding.
The same streamlined experience is also available on travelers return trip home.
Personalised

Our service is designed in a way to meet customer's individual needs and create more customer engagement. We strive to provide personalized experiences so that travelers feel welcomed and empowered every time they visit your lounge.

Touchless

With our mobile registration, travelers will be ready the minute they present themselves at the lounge. Achieve a truly touchless process and be sure that anyone coming to your lounge complies with your health and safety guidelines.

Modern Technology

Leveraging Tascents state of the art biometrics solutions, travelers can enjoy a seamless lounge entry experience. By combining intelligent facial recognition capabilities with unparalleled usability, Tascent provides essential tools that facilitate the frictionless flow of people and transactions in a connected world.

Technology

Complementary

Our touchless system is the most comprehensive, efficient solution on the market. It integrates perfectly within our lounge entry management platform. Benefit by being more intuitive with your travelers than ever.

Lounge Safety

Create unique positive experiences by using the latest technology and a safe environment – with heightened security for the travelers from start of their travel journey to the end.

Streamlined Experience

Travelers can enjoy a quick, flexible and frictionless lounge entry. Unnecessary points of contact are eliminated allowing for less staff to validate a traveller's entry and create more meaningful interactions for an exceptional VIP experience.
500 M

managed transactions

280+

operating lounges worldwide
Our Valued Clients
Working for some of the most demanding, global brands.